In-Person & Virtual: Trans/GNC Parent support Group | 6-8PM(pst)
09/27/2021 06:00 PM - 08:00 PM PT
Description

This is a hybrid event. It will be available both in person and online via video conference.
Please register in advance to receive phone and video conference access information.
---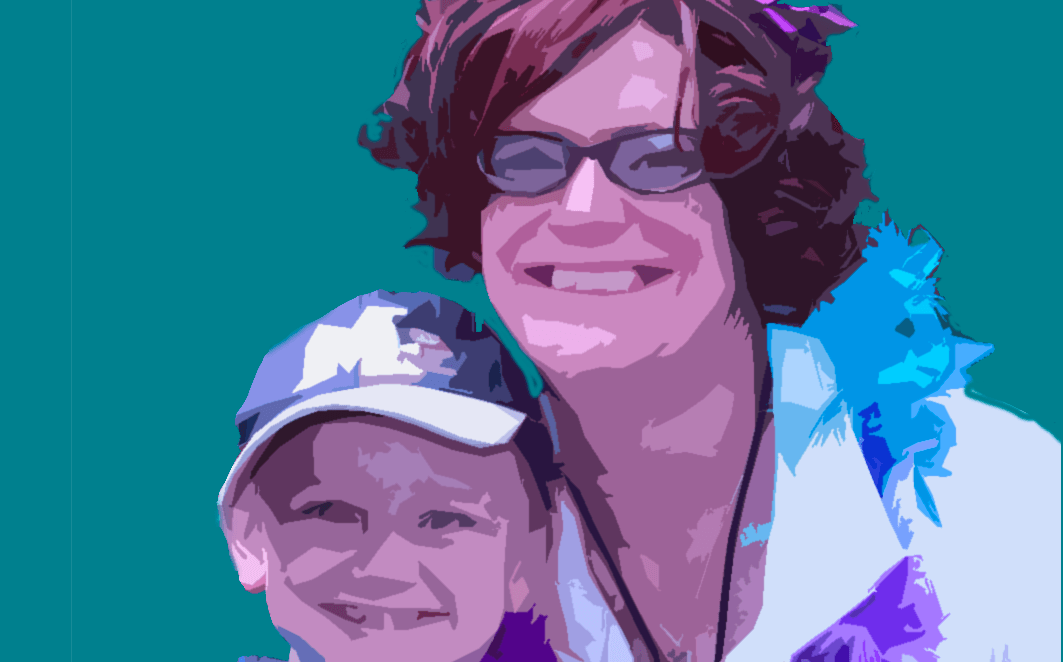 This parent support group for trans* and GNC parents will resume on Monday, September 27th at 6pm. This group will be facilitated by Shareena Clark-Ascher a long time OFC staff member and new Programs Director. COVID-19 SAFETY PLAN FOR
OUR FAMILY COALITION
Limiting Access to the workplace eto only necessary staff. Employees work from home whenever possible, with the exception of the hybrid work schedule, which encourages each employee to be in the office one day per week.
Screening Employees and Visitors to our facility by requiring self-screening (taking their temperature) upon entry
Physical Distancing: Everyone must keep a six-foot distance from others at all times except where we can show that it is not possible or for brief times during the movement of people in the workplace. When six feet of distance cannot be maintained, people will be as far apart as possible.
Wearing a Face Covering: All employees are required to wear face coverings when indoors, when outdoors if than feet from another person, and as required by the local dealth deaprtment or CDPH
---
Monthly on 4th Thursday, September 27th, 2021 • 6:00 - 8:00 PM(pst)
---
Taking place virtually via secure Zoom phone and video conference, as well as in person:
OUR FAMILY COALITION,1385 Mission St, SUITE 330, San Francisco CA, 94103 [map]
---
Please register using the link above, and we'll contact you with the secure telehealth conference call phone number and video link URL. To be sure to allow us enough time to get back to you with the contact information, please register as early as possible; remember also to check your spam folder if you've not received access info. Our video and audio conferencing are HIPAA-compliant and preserve the security and confidentiality of all our participants to the highest standards possible. [Further information about Zoom meeting HIPAA compliance here.]
---
Please contact Title of Staffer, Name of Staffer [pronouns], at emailaddress@ourfamily.org with any questions.
---
We are committed to ensuring our programs are accessible to all families. When you're registering, please let us know of any accommodations that would help your family participate to the fullest (e.g. ASL interpreter, translated materials, childcare providers experienced with kids with disabilities, large print materials, gluten-free food options, etc.). If registering within 48 hours of the event, please call 415-981-1960 to ensure our receipt of your request. This event – including refreshments and childcare, as applicable – is offered free for all attendees. As you are able, please help us continue offering these resources to all who need them, by making a financial donation to OFC.