ON SITE In-A-Pinch Childcare | 10AM-2PM
12/08/2021 10:00 AM - 02:00 PM PT
Description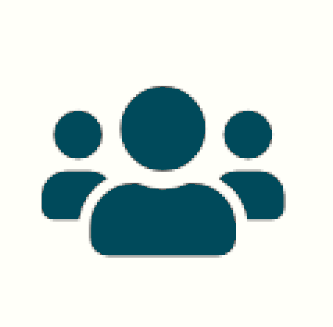 This event is offered in person only. Please register in advance to ensure we can accommodate you, as attendance is limited for safety reasons.
---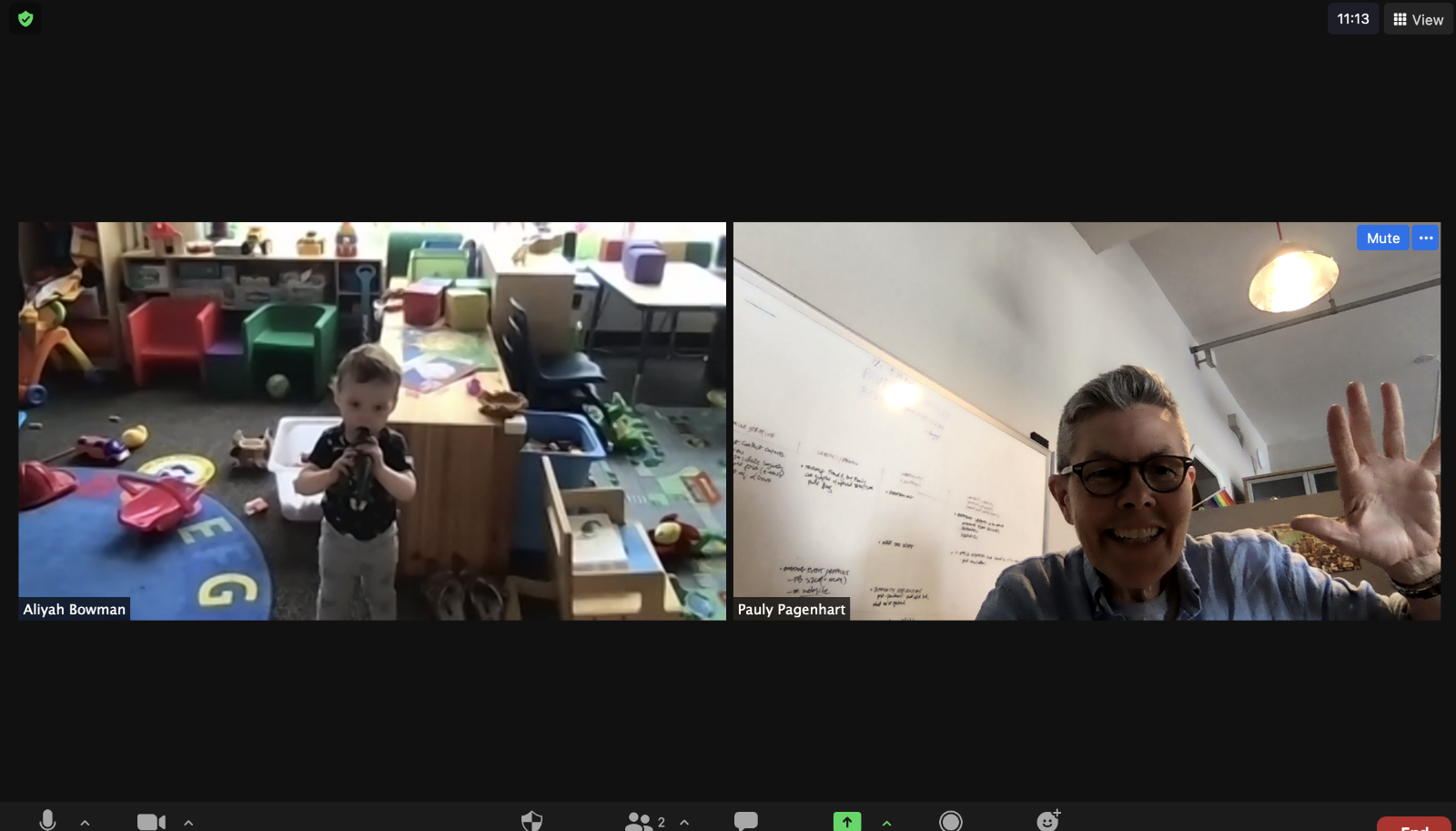 OFC will be providing ON-SITE In-A-Pinch Childcare services held at our San Francisco office, 1385 Mission Street, Suite 330. This essential on-site service will be available weekly Wednesdays and Thursdays from 10:00AM - 2:00PM.
IMPORTANT REMINDER: Parents/legal guardians utilizing the In-A-Pinch childcare services must stay onsite at Our Family Coalition's facility. Parents/legal guardians may utilize OFC's resources i.e. computer, telephone, family building books and information, gender-inclusive parenting materials, LGBTQ inclusive children's books, etc.
*The gated parking lot will no longer be avaialable during business hours. Parking stalls are all currently reserved by neighboring tenants in the building, we apologize for any inconvenience.
IN-A-PINCH CHILDCARE COORDINATOR
AIDAN PARISI (they/them) found their passion for social welfare and justice through youth activism supporting undocumented and queer communities of color. Before returning to school, Aidan worked with City Year San José working to improve the literacy and socioeconomic growth of underserved 3rd-grade students on the Eastside of San José. They hope to expand their passions for redistributing power to underserved and exploited communities through a Masters of Social Welfare following their graduation in the fall.
OUR FAMILY COALITION COVID SAFTEY GUIDELINES
Anyone entering OFC must be fully vaccinated. A personal attestation must be signed at the front desk indicating that anyone entering the space is fully vaccinated, does not have any symptoms, and has not been in contact with anyone with COVID.
Maximum of 3 families in person at a time for our indoor events.
All OFC staff, volunteers, interns, and guests are required to be masked, check their temperature and sanitize their hands upon entering the office.
All staff are required to wipe down their desks and phones before and after use on a daily basis using the sanitation wipes.
Windows must be opened to allow ventilation and air vents should be turned on.
Six-feet distancing should be maintained at all time when inside.
When children are present in the child care area or in the main office, all children must remain masked. Their hands should be wiped with sanitation wipes upon entry into the space and frequently during their stay within the space and once again before leaving the space.
For any further questions or concerns about OFC's COVID Safety Plan, please call us at 415-981-1960 ext.303.
---
Wednesday, December 8th, 2021 • 10:00 AM - 2:00 PM
---
OUR FAMILY COALITION Office, 1385 Mission St Suite 330, San Francisco CA, 94103 [map]
---
Please register using the link above; remember also to check your spam folder if you've not received access info.
---
Please contact Family Programs intern, Aidan Parisi [they/them], at aidan@ourfamily.org or call 415-981-1960 with any questions.
---
We are committed to ensuring our programs are accessible to all families. When you're registering, please let us know of any accommodations that would help your family participate to the fullest (e.g. ASL interpreter, translated materials, childcare providers experienced with kids with disabilities, large print materials, gluten-free food options, etc.). If registering within 48 hours of the event, please call 415-981-1960 to ensure our receipt of your request. This event – including refreshments and childcare, as applicable – is offered free for all attendees. As you are able, please help us continue offering these resources to all who need them, by making a financial donation to OFC.