VIRTUAL: Queer and Trans BIPOC Parent Support Group | 6-8PM
05/16/2022 06:00 PM - 08:00 PM PT
Description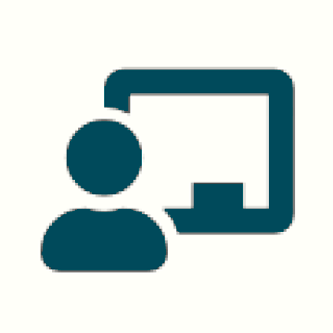 This event is offered virtually only, online via video conference and by phone. Please register in advance to receive access information.
---
Connect with and provide mutual support to other queer, trans, Black, Latinx, and POC parents and caregivers in this monthly group. Navigating the world as a queer or trans parent of color can be complex, and finding a safe space to to build community with each other can be challenging, escpecially with our progress so far amidst the COVID-19 pandemic. Join this peer-led space with other queer and trans BIPOC parents/prospective parents in social community where you can be your whole self and talk about what matters to y'all!
---
Monday, May 16th, 2022 • 6:00 - 8:00 PM(PST)
---
Taking place virtually via secure Zoom phone and video conference.
For questions regarding this event, please contact Programs Director, Shareena Clark-Ascher [they/them] at shareena@ourfamily.org.
---
FACILITATOR:
This group will be facilitated by Grayson Thompson of the Liberation Institute. Our Family Coalition Education Manager, Rick Oculto [he/him] will be present.
---
Please register using the link above, and we'll contact you with the secure telehealth conference call phone number and video link URL. To be sure to allow us enough time to get back to you with the contact information, please register as early as possible; remember also to check your spam folder if you've not received access info. Our video and audio conferencing are HIPAA-compliant and preserve the security and confidentiality of all our participants to the highest standards possible. [Further information about Zoom meeting HIPAA compliance here.]
---
We are committed to ensuring our programs are accessible to all families. When you're registering, please let us know of any accommodations that would help your family participate to the fullest (e.g. ASL interpreter, translated materials, childcare providers experienced with kids with disabilities, large print materials, gluten-free food options, etc.). If registering within 48 hours of the event, please call 415-981-1960 to ensure our receipt of your request. This event – including refreshments and childcare, as applicable – is offered free for all attendees. As you are able, please help us continue offering these resources to all who need them, by making a financial donation to OFC.