Trans/GNC Parent Peer Support Group | 6-8PM VIRTUAL
11/08/2023 06:00 PM - 08:00 PM PT
Description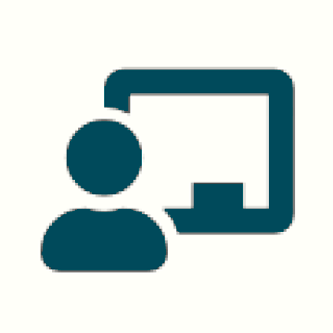 This event is offered virtually only, online via video conference and by phone. Please register in advance to receive access information.
---
Our Trans/GNC Parent Peer Support Group is back in-person, now held on the second Wednesday of each month!
Be in community with trans and gender-nonconforming parents, prospective parents, and co-parents to connect and share what's on your minds. From the workplace to trans activism, transition to temper tantrums, and particularly, how to manage stress during these most challenging of times: discuss whatever you'd like to in a safe space with friendly, supportive people. Newcomers welcome!
PLEASE NOTE: This space is open to parents and caregivers who themselves are trans* and/or gender nonconforming. If you are a parent of a trans child looking for resources and support, please reach out directly to Programs@OurFamily.org and we will do our best to connect you with what you need.
---
Monthly on the second Wednesday • Wednesday, November 8th, 2023 • 6:00 PM - 8:00 PM
---
Taking place virtually via secure Zoom phone and video conference -- upon registration, participants will receive the phone and video conference information.
---
Please register using the link above, and we'll contact you with the secure telehealth conference call phone number and video link URL. To be sure to allow us enough time to get back to you with the contact information, please register as early as possible; remember also to check your spam folder if you've not received access info. Our video and audio conferencing are HIPAA-compliant and preserve the security and confidentiality of all our participants to the highest standards possible. [Further information about Zoom meeting HIPAA compliance here.]
Please contact Programs Coordinator, Ayah, at Programs@OurFamily.org with any questions.
---
We are committed to ensuring our programs are accessible to all families. When you're registering, please let us know of any accommodations that would help your family participate to the fullest (e.g. ASL interpreter, translated materials, childcare providers experienced with kids with disabilities, large print materials, gluten-free food options, etc.). If registering within 48 hours of the event, please call 415-981-1960 to ensure our receipt of your request. This event – including refreshments and childcare, as applicable – is offered free for all attendees. As you are able, please help us continue offering these resources to all who need them, by making a financial donation to OFC.