Family Formation for Trans and Non-Binary Families
11/09/2023 05:30 PM - 07:30 PM PT
Description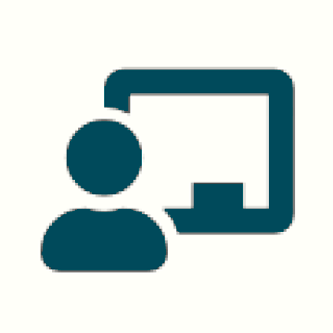 This event is offered virtually only, online via video conference and by phone. Please register in advance to receive access information.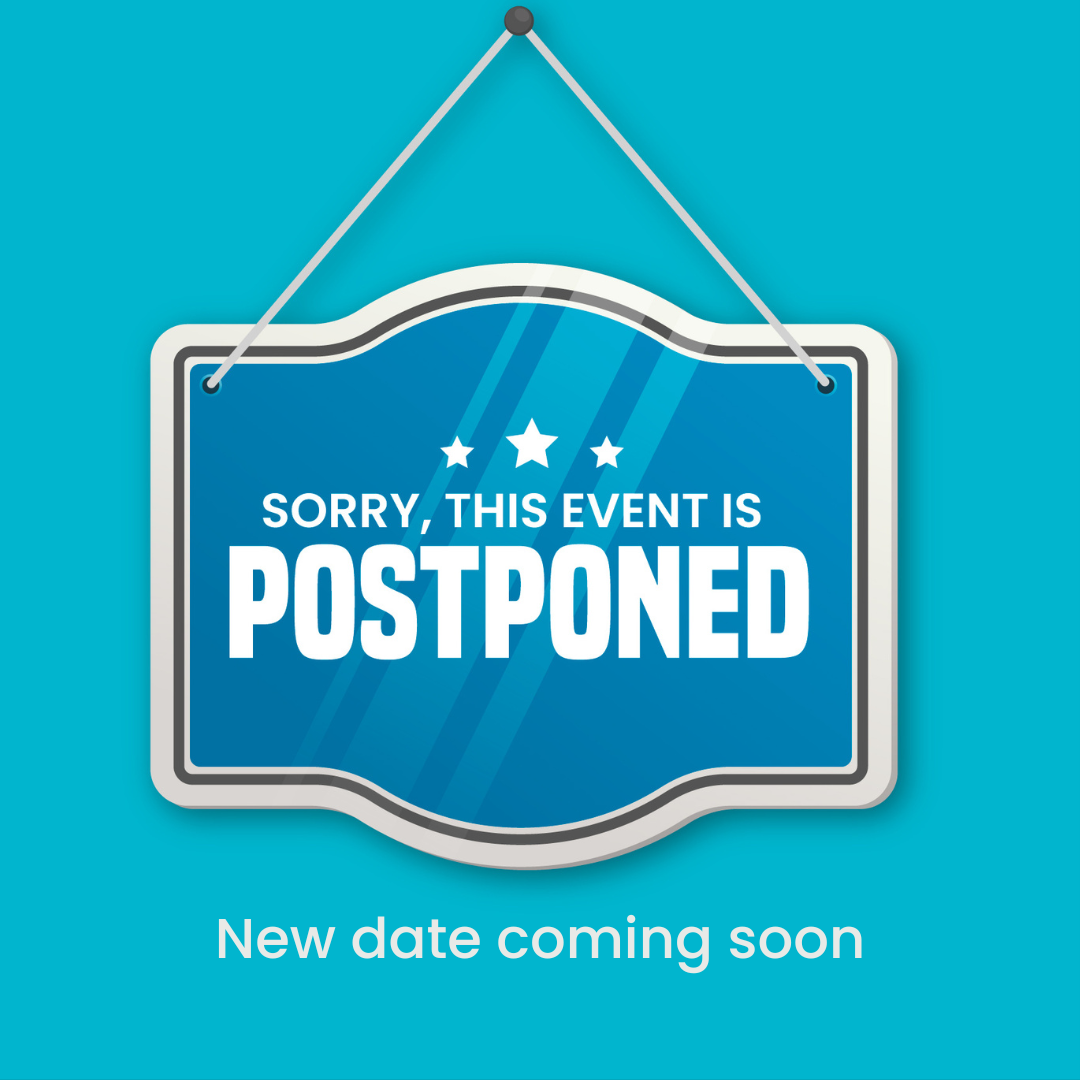 ---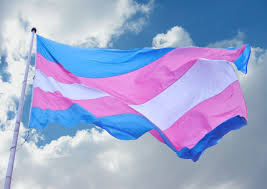 Family Formation for Trans and Non-Binary Families
This panel, consisting of medical experts and those with lived trans experience, will provide information and support for transgender folks and families who are considering fertility preservation, assisted reproduction, or surrogacy. We will cover topics from reproductive options to how hormones impact fertility to state laws you might not know about. Time will also be set aside to answer any and all questions with the expertise and personal experience of our panel.
Dr. Alexis Petra
Alexis was born and raised on the East Coast, and earned her M.D. from the University of Pittsburgh, where she also attended the University of Pennsylvania Wharton School of Business for an MBA. She currently works as an Emergency Medicine Physician at Kaiser Permanente in Walnut Creek.
Alexis is an aspiring parent, and hopes to one day have a large, loving family. She is a proud LGBT activist and is excited to be helping work towards equality for all.
Dr. Danielle Lane
Dr. Danielle Lane of Lane Fertility Institute is a highly regarded reproductive endocrinology and fertility specialist. Dr. Lane provides many services including IUI, IVF, fertility preservation, alternative family planning, PGD/PGS, and many other fertility services.
Dr. Lane has authored many scientific articles and patient articles. Her research interests include developing patient-sensitive protocols, fertility preservation using oocyte vitrification, ethnic variability in IVF response, and improving fertility awareness amongst women aged 25-35 years.
---
Thursday, November 09, 2023 • 5:30 PM - 7:30 PM
---
Taking place virtually via secure Zoom phone and video conference
---
Please register using the link above, and we'll contact you with the secure telehealth conference call phone number and video link URL. To be sure to allow us enough time to get back to you with the contact information, please register as early as possible; remember also to check your spam folder if you've not received access info. Our video and audio conferencing are HIPAA-compliant and preserve the security and confidentiality of all our participants to the highest standards possible. [Further information about Zoom meeting HIPAA compliance here.]
---
Please contact Interim Programs Director, Ayah [she/her], at Ayah@OurFamily.org with any questions.
We are committed to ensuring our programs are accessible to all families. When you're registering, please let us know of any accommodations that would help your family participate to the fullest (e.g. ASL interpreter, translated materials, childcare providers experienced with kids with disabilities, large print materials, gluten-free food options, etc.). If registering within 48 hours of the event, please call 415-981-1960 to ensure our receipt of your request. This event – including refreshments and childcare, as applicable – is offered free for all attendees. As you are able, please help us continue offering these resources to all who need them, by making a financial donation to OFC.
---